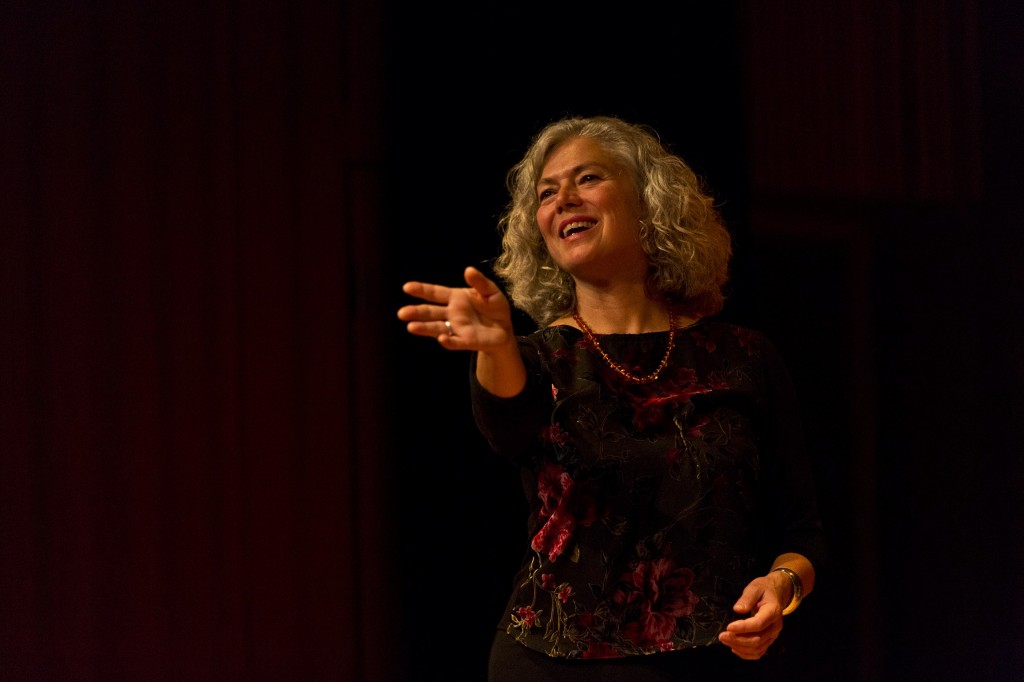 Dawne is a storyteller, Waldorf teacher, dancer and writer. She is a longtime member of the Storytelling Toronto community and current editor of "Pippin." A faculty member with the Rudolf Steiner Centre Toronto, she is the Chair of the Storytelling Department and teaches "The Art and Craft of Storytelling" to Waldorf teachers. She is the Coordinator of the Professional Development for Waldorf Teachers part-time program. Dawne was an instructor with University of Toronto School of Continuing Studies, teaching "Modern Storytelling; creative writing and storytelling."
Dawne is available to work with Waldorf and public school teachers to further develop storytelling skills for presenting the curriculum to students in grades 1 through 12. She is available to present stories and storytelling skills to parent communities and homeschooling groups, and offers storytelling through grades 1-12 in classroom settings and for special events. Dawne also offers adult education courses and workshops featuring movement and storytelling. She finds that weaving movement and story together gives people somatic access to their imaginations, allowing them to deeply engage with the story.
"We're hard wired for stories. If you want to tell somebody something…and really get the point across, you're much more likely to be able to do it, in an emotionally affecting way, through a story." Margaret Atwood
"The truth about stories is that that's all we are." Thomas King
"It is the word, blossoming as legend, poem, story, secret, that holds a community together and gives meaning to its life." George Mackay Brown
Thanks to Ewan Ross for website design and Janis Lapp for original artwork.